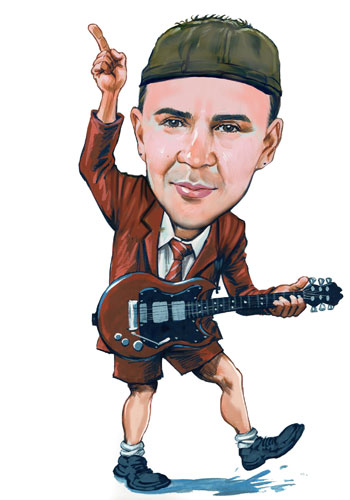 Hey guys, my name is Zeljko Glamocanin and I'm program director here at ABC of Music ;o).
ABC Of Music is a school with a structured comprehensive teaching method that is suited for beginners, intermediate and even advanced students. We currently have two locations in Sydney – Double Bay and Bonnyrigg Heights.
I'm just a person that loves music, loves playing and loves teaching. I have played around Europe and from 1993 I live, play and teach in Sydney.
With ABC of Music I want to keep making steps forward in my career, my life, my experience…
However, if you want to find more about me or more about Guitar, Bass Guitar, Piano Playing, about singing, more about reading music, music theory etc, feel free to visit me in one of my studios or contact me directly on
0402 642 773 or info@abcofmusic.com.au.
Hope to see you soon!